Better Than I Can Imagine Coaching
REJYS COWAN
REALIGNMENT LIFE COACH
Specializes in helping women who are:
Searching for new purpose
Feeling lost or stuck
Unfulfilled in their lives and careers
Rejys's mission is to guide you back into alignment by using her intuition, experience, as well as spiritual tools and intuitive practices to manifest their desires and live on purpose.
Visit Rejys's coaching page!
TISHA TOLAR
VISION ALIGNMENT COACH
Emphasis on practical and spiritual solutions to bring dreams into reality and pursue the soul's true purpose.
Vision alignment coaching also helps you:
Gain clarity on your goals
Align with your authentic self
Upgrade your mindset
Overcome common obstacles
Develop aligned habits and a daily spiritual practice
Visit Tisha's coaching page to learn more about her services.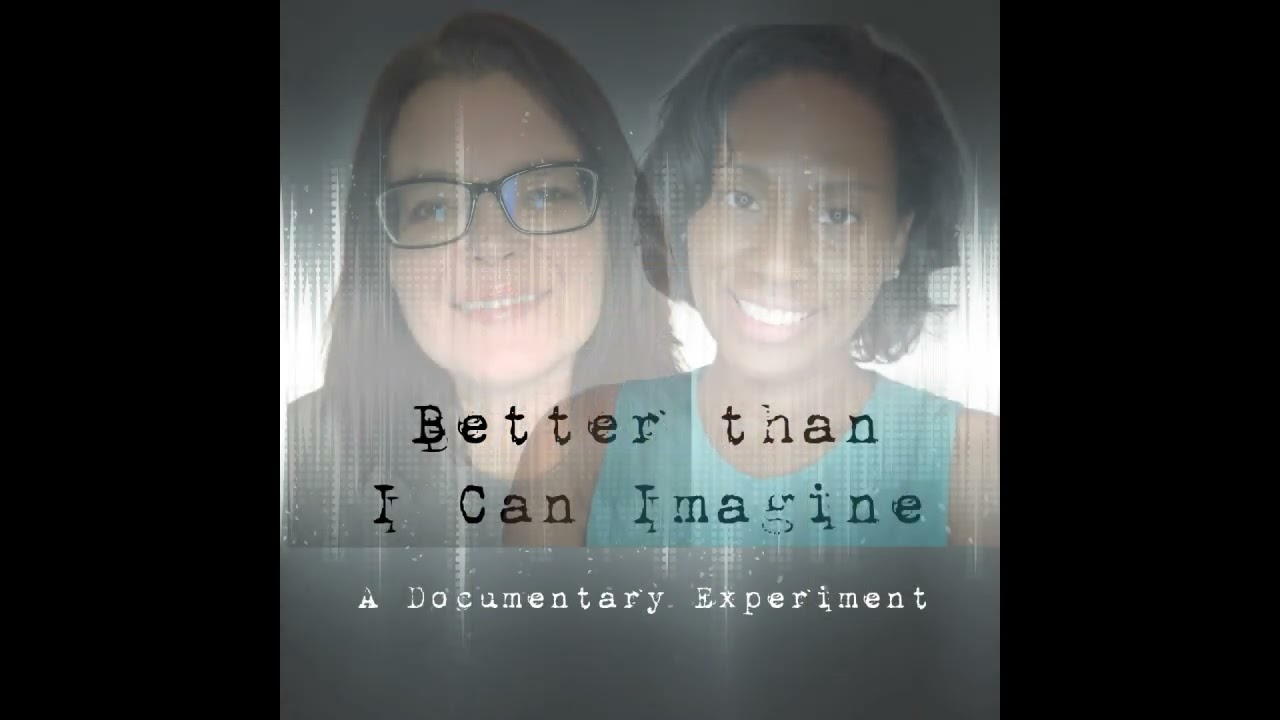 BT Mini Workshop - Synchronicities
Better Than I Can Imaging Coaching presents a mini workshop on synchronicities. This workshop is great for those just starting out on their exploration of spirituality and self. Join alignment coaches Tisha Tolar and Rejys Cowan in a deep-dive conversation about the many ways the Universe speaks to us and guides us toward a life that's better than we can imagine. Video Course with PDF $23.00